Kentucky's attorney general filed a motion asking the Kentucky Supreme Court to ignore Amendment 2's outcome.
Pro-abortion referendums won big in the midterm elections last week, but we want to bring your attention to an anti-abortion ballot measure that didn't win in Kentucky: Amendment 2.
That's right, Kentucky voters rejected an amendment that would have prevented the state constitution from protecting the right to abortion, giving local providers and pregnant people cover should they need it.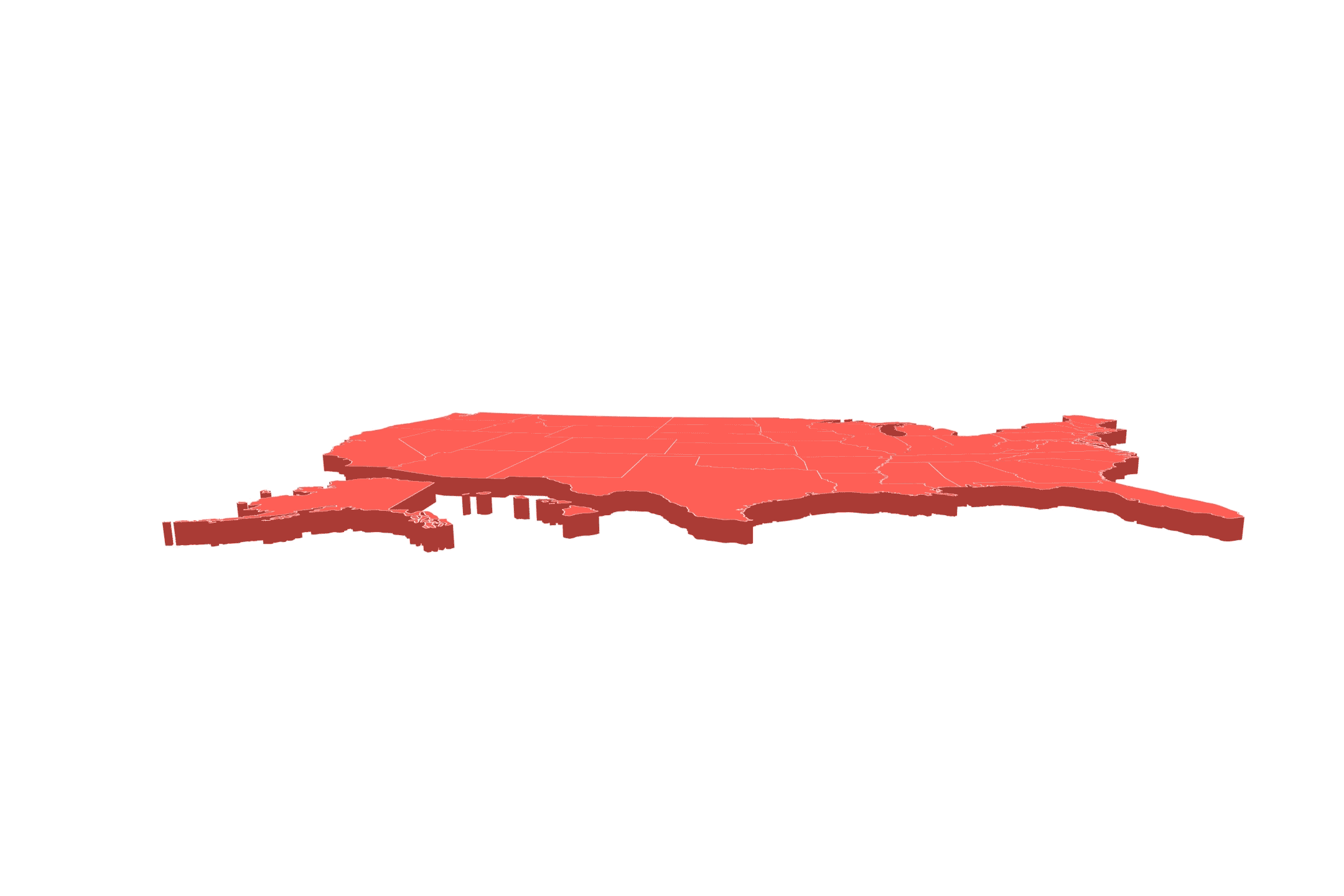 And they might—under the newly drawn legislative maps, which Democrats are challenging in court, Republicans maintained their hold over the Kentucky legislature and governor's office (which isn't up for election until next year). It's a reminder that voters' rights are reproductive rights.
But the abortion referendum underscored one simple fact: Kentuckians support the right to abortion—even if much of other media doesn't report that more than half of all Kentuckians support the right to access care.
Perhaps that has something to do with why Joe Fischer, an anti-abortion state representative, lost a bid for the Kentucky Supreme Court to incumbent Justice Michelle Keller after positioning himself as a partisan candidate for a "nonpartisan" position.
Tomorrow, the Kentucky Supreme Court is scheduled to hear a challenge to the state's trigger ban, a total abortion ban, and six-week ban brought by EMW Women's Surgical Center. (Remember this fight?)
Former Fallout Villain of the Week and Kentucky Attorney General Daniel Cameron is back to say screw what the voters want, we're banning abortion anyway—or something like that. In a statement, he announced that his office filed a motion to explain to the state's highest court why the will of the people should have no bearing in the case's outcome.
"While this result is disappointing, it does not change our belief that there is no right to abortion hidden in the Kentucky Constitution and that the regulation of abortion policy is a matter that belongs to our elected representatives in the General Assembly," Cameron said in the statement.
How long can lawmakers in Kentucky and other red states get away with overriding the will of the people to restrict their reproductive rights? Only time will tell.
Source: https://rewirenewsgroup.com/2022/11/14/abortion-wins-in-kentucky-but-the-state-doesnt-care-about-the-will-of-the-people/